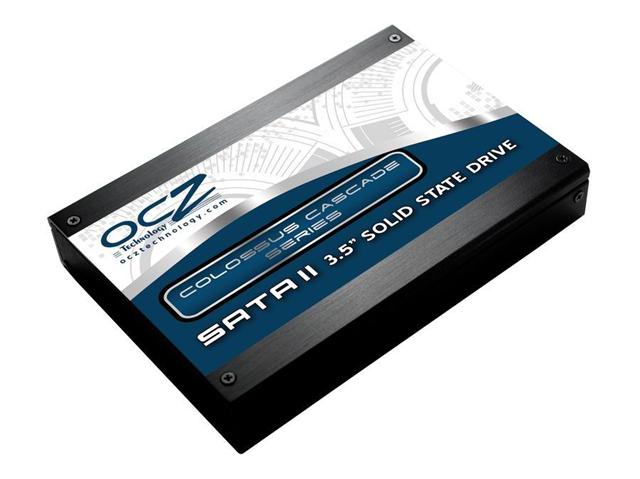 OCZ Technology has released its Colossus 3.5-inch solid state drive (SSD) series available in up to one terabyte (1TB) configurations.
The OCZ Colossus is built with multi-level cell (MLC) flash, and is available in 128GB, 256GB, 512GB and 1TB solutions. The series has a 1.5 million hour mean time between failures (MTBF) and comes backed by a three-year warranty, the company said.
OCZ said it offers customization options for OEM clients that may require tailored hardware and firmware solutions for their unique business.