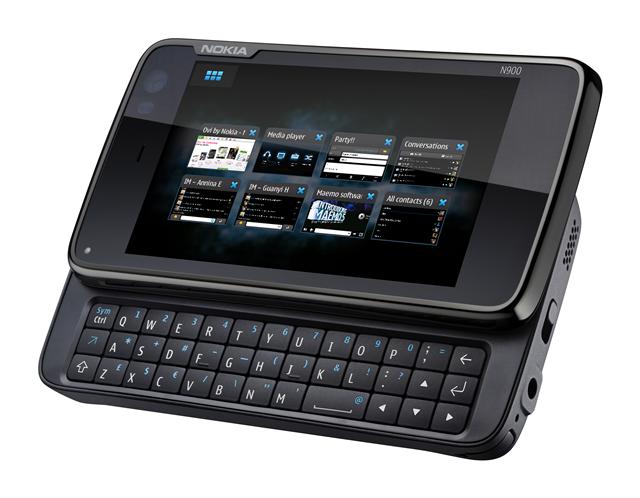 The Nokia N900 driven by Linux-based Maemo software delivers a PC-like experience on a handset-sized device. The Nokia N900 packs an ARM Cortex-A8 processor, up to 1GB of application memory and OpenGL ES 2.0 graphics acceleration, acording to the vendor.
It also includes a high-resolution WVGA touch screen, full physical slide-out QWERTY keyboard, microSD card which is expandable up to 48GB and fast internet connectivity with 10/2 HSPA and WLAN.
The Nokia N900 will be available in select markets from October 2009 with an estimated retail price of 500 euro (US$718.05) excluding sales taxes and subsidies, the company said.