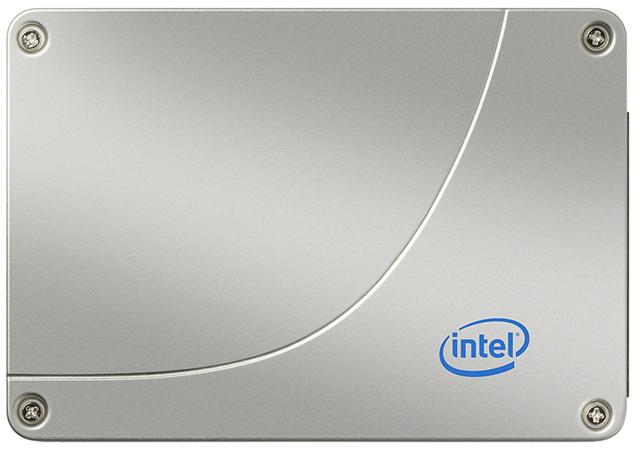 Intel has announced a new lineup of NAND flash-based solid state drives (SSDs) that utilize 34nm multi-level cell (MLC) NAND flash memory.
Intel said the move to 34nm will help lower prices of the SSDs up to 60% for PC makers and consumers thanks to the reduced die size and advanced engineering design.
The Intel X25-M mainstream SATA SSDs come in standard 2.5-inch and 1.8-inch sizes, and are available in 80GB and 160GB versions. The new SSDs will begin shipping on 34nm flash memory later in the third quarter of 2009.
New channel prices for the X25-M 80GB are US$225 for quantities up to 1,000 units (a 60% reduction from the original introduction price of US$595 a year ago), and the 160GB version is US$440 (down from US$945 at introduction), according to Intel.