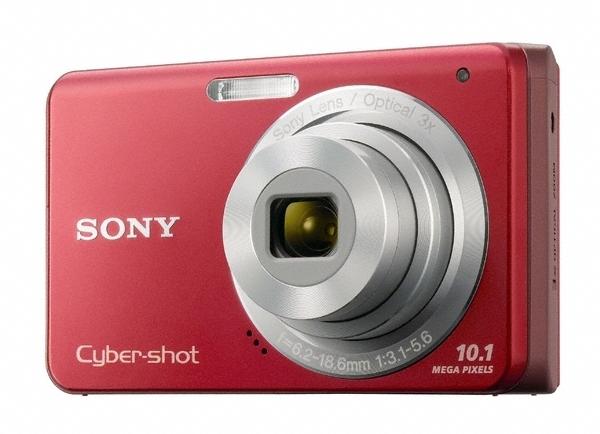 Sony has introduced the W180, its new Cyber-shot series digital camera model, in the Taiwan market at a recommended retail price of NT$4,990 (US$151), according to Sony Taiwan.
The W180 features a 10-megapixel CCD image sensor, a 2.7-inch LCD screen, 3x optical zoom and thickness of 1.87cm, Sony Taiwan indicated.
The W180 is in three colors: red, black, amd silver.