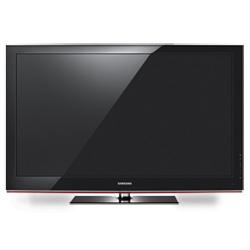 Samsung has introduced a 50-inch PDP HDTV, the PN50B530, to its product line up.
The PN50B530 features mega contrast, 16:9 aspect ratio, and has an integrated digital tuner.
The PDP TV is equipped with the e-panel technology, which includes the FilterBright technology that can minimizes glare and reflections for optimal viewing any, and 600Hz Subfield Motion technology that delivers a clear picture for sports.
The PN50B530 consumes up to 40% less energy compared to models Samsung launched last year, the vendor said.