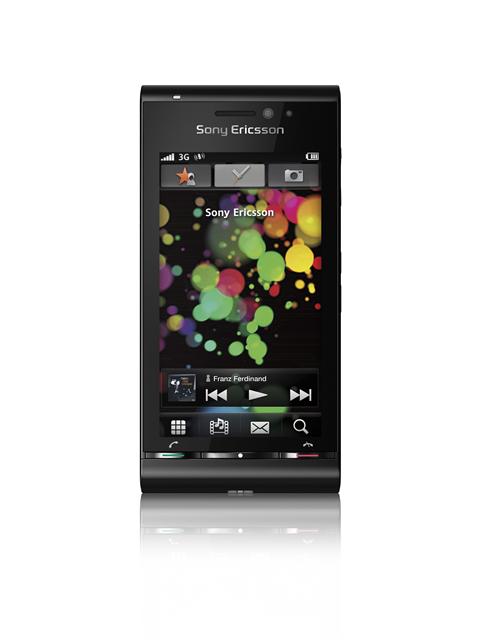 Sony Ericsson's Idou includes a 12.1-megapixel camera, 16:9 widescreen, intuitive touch features and Xenon flash.
It is based on the Symbian operating system so that users can install new applications and download content from Sony Ericsson's PlayNow service.
Idou will be available in the second half of 2009, the company said.