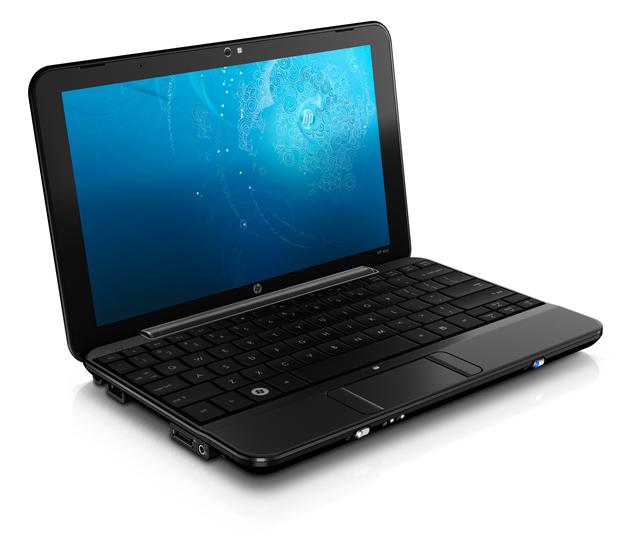 Following the success of its education-focused mini PC introduced in April, Hewlett-Packard (HP) today expanded the HP Mini family with three models of a new HP Mini 1000 line.
These companion PCs provide a simplified Internet experience in a sleek, ultra-portable design. Each is less than 1-inch thick, weighs a little more than 2 pounds and has a keyboard that is 92% the size of a standard notebook PC keyboard. All come with a BrightView widescreen Infinity display (1,024 x 600 resolution) with flush glass and LED backlight, built-in webcam and microphone.
Powered by Intel Atom N270 processors, HP Minis will be made available worldwide in an array of configure-to-order options.