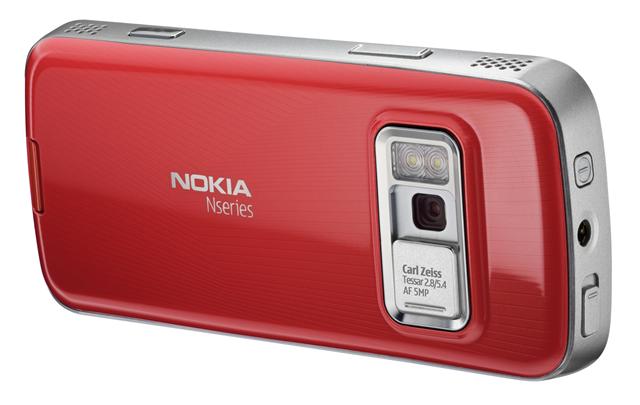 Nokia has unveiled the N79, the latest addition to the Nokia N series range that combines intelligent and customizable design with a fully-loaded multimedia computer.
Behind its sleek exterior, the Nokia N79 is a technology powerhouse. It offers a full range of multimedia experiences including integrated navigation, music with FM transmitter, high-speed connectivity, superior web browsing, at least 10 pre-loaded N-Gage games and a 5-megapixel camera with Carl Zeiss optics.
The Nokia N79 is expected to ship in October 2008.