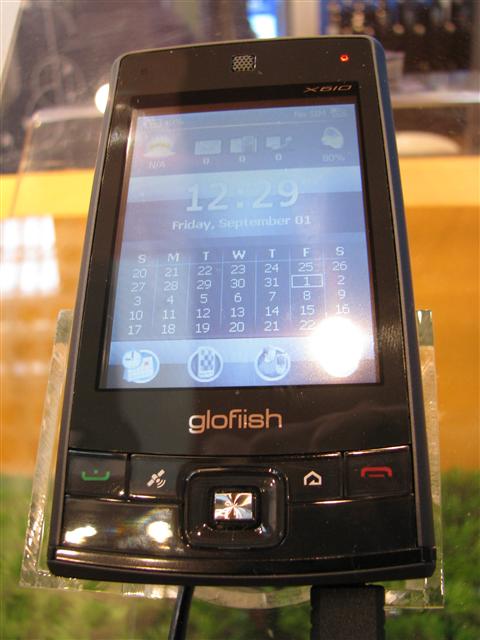 E-Ten is displaying its Glofiish X610 handset at this year's Computex IT trade show.
The GSM/EDGE quad band device is powered by Windows Mobile 6.1 Professional and has built-in GPS and Wi-Fi connectivity. The handset features a 2-megapixel resolution camera.
The X610 is planned to be released worldwide in July for around US$650.