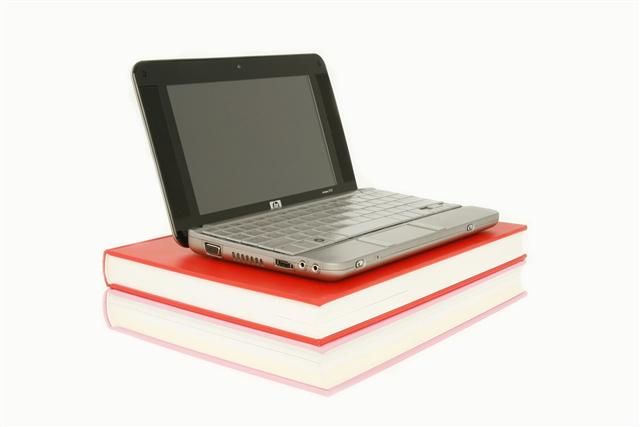 Hewlett-Packard (HP) has introduced a full-function, mini-notebook PC, the HP 2133 for the educational market.
At slightly more than 2.5-pounds, the mini is smaller and lighter than many math or science books, pointed out HP. It includes a suite of wireless, multimedia and security capabilities to allow students to learn everywhere they go.
The mini also features a 8.9-inch diagonal WXGA display and full keyboard and touchpad, while it also provides wireless technologies such as integrated Wi-Fi certified WLAN and optional Bluetooth.