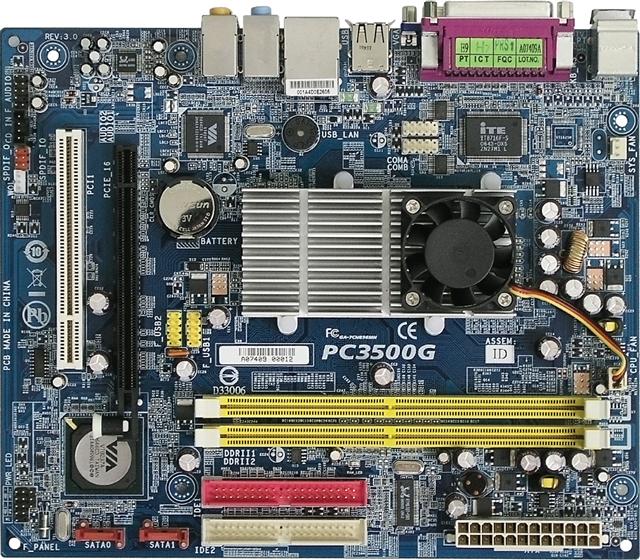 VIA Technologies recently announced its VIA pc3500 motherboard, a low-power platform that enables OEMs and system integrators (SI) to build desktop PCs that draw less than 24W in an idle state.
The pc3500 motherboard draws only 1.09W in sleep mode and 0.68W in standby (off mode). The system even draws less than 35W when playing back a DVD, according to VIA.
The pc3500 motherboard is available globally with the pricing information available upon request, noted the company.