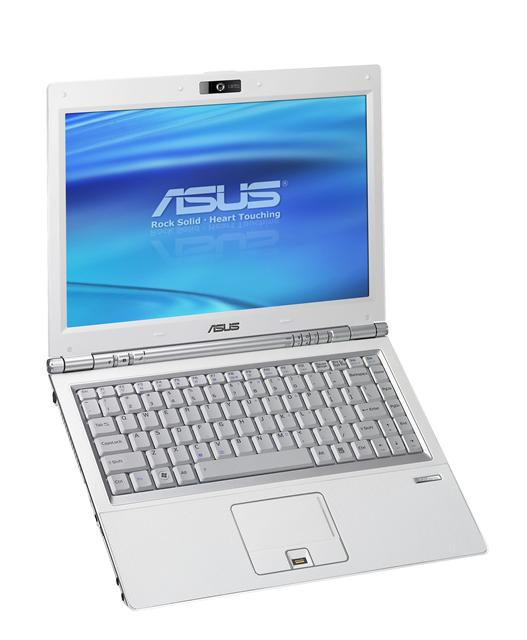 Asustek recently announced its 13.3-inch widescreen U3 notebook based on the latest Intel Centrino Duo processors.
The U3 features Asustek's Power4 Gear eXtreme power management, which extends battery life up to 20-25%, stated Asustek. The U3 also has a special Power Saving key that allows users to switch between an internal graphics chip for optimal power consumption and an external graphics ship for a performance boost.
When optimally utilized, the Power Saving option can save up to 50% of battery life, according to the company.