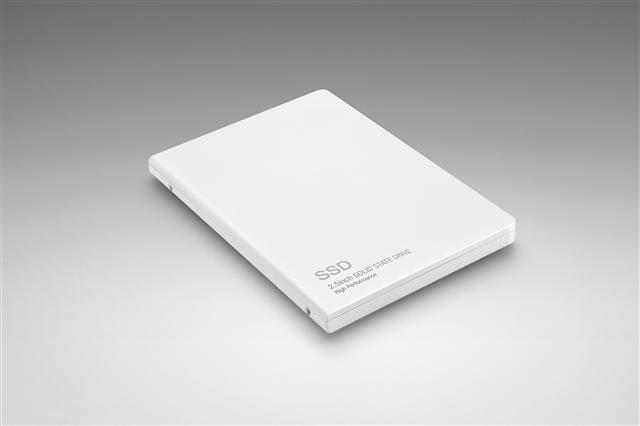 SK Hynix has launched its client SSD series. The new SK Hynix 2.5-inch SSD consists of ONFI synchronous NAND flash memory using 20nm class process and densities of 128GB and 256GB are available.
It improves the speed and reliability by adopting SATA3 interface with data transmissions at 6Gb/s. The new SSD generates sequential read speeds of 510MB/s and sequential write speeds of 470MB/s, three or four times faster than the traditional HDD.

The SSD products support multiple management functions including TRIM feature to boost speed by wiping data internally. It also has an end-to-end protection feature to prevent data loss and reinforces security of the data by using encryption algorithm of 128bit AES(Advanced Encryption Standard) to ensure the security of the data.

SK Hynix said it has been providing mSATA 32/64/128GB SSDs to PC OEMs since the end of 2011. The newly-launched client SSD has been released in Japan and it will soon be introduced in Korea and the US.