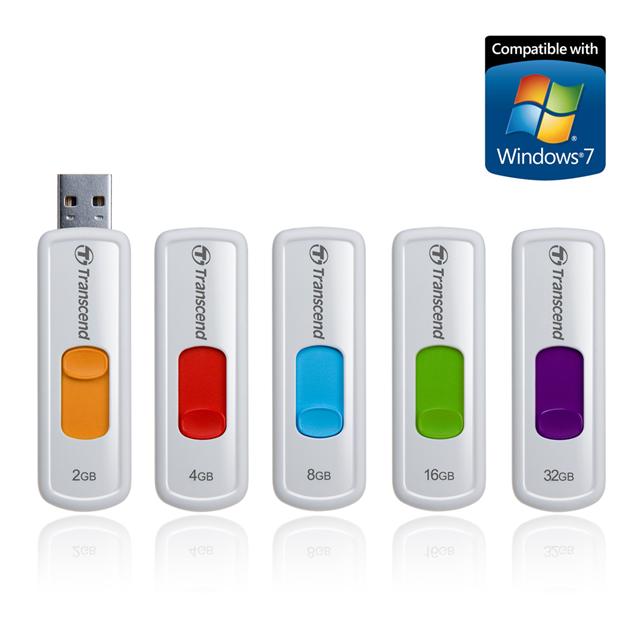 Transcend Information has launched a series of retractable capless USB drives - JetFlash 530 - in capacities ranging from 2GB to 32GB.
The new JetFlash 530 features a slide-out USB connector, keeping dust and debris out of the drive.
For added value, users of the JetFlash 500 can download and install Transcend's free JetFlash Elite data management tools onto the drive to enhance mobile productivity.