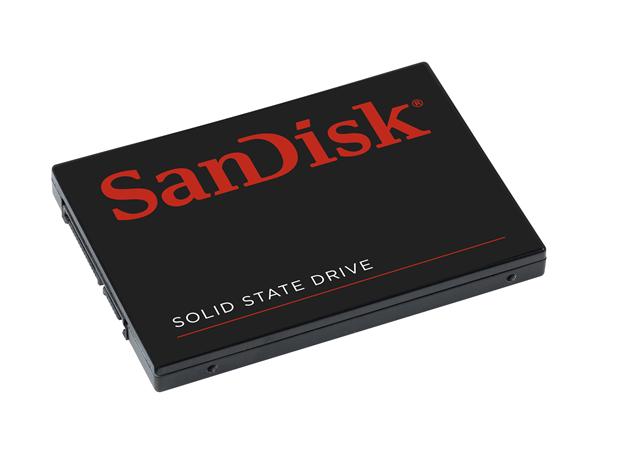 SanDisk has begun shipping its G3-series solid state drives (SSD) to retailers in North America and Europe, according to the company.
SanDisk's G3 SSD is available in 60GB and 120GB capacities with prices of US$229.99 and US$399.99, respectively. The drives are backed by a 10-year limited warranty.
The new SanDisk G3 SSD has sequential performance of up to 220 megabytes per second (220MB/sec) read speed and up to 120MB/sec write speed. It opens files up to twice as fast as a 7,200RPM hard disk drive (HDD), so users can enjoy faster boot-ups and improved system responsiveness, the company said.