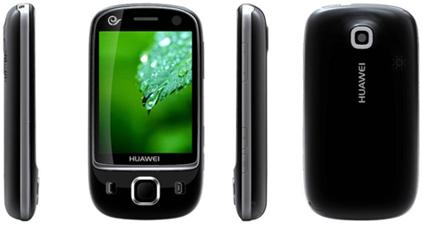 Huawei's C8000, which supports Windows mobile operating software, incorporates a 3D menu graphic user interface (GUI) and a unique independent display adapter which enables the smooth presentation of video files and DVD-quality pictures on a 2.8-inch touchscreen, according to the company.
With optimized power management, the new handset is capable of playing video files continuously for six to eight hours, Huawei said.
This device will be available in the second half of 2009.