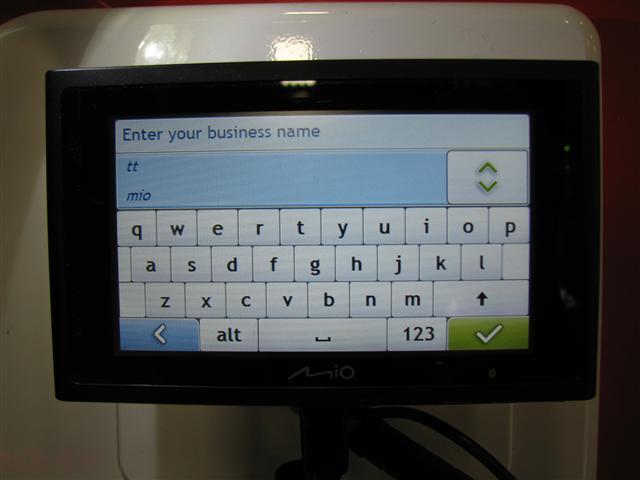 Mio recently announced its Moov 380 at Computex 2008.
The GPS car navigation device has a built-in SIM card slot for GPRS connectivity and sports mobile phone functions. Not only can you enter terms or places to search for on the 4.3-inch touch screen, you can also make phone calls like you would on your mobile phone.
The device measures 129x79x12.3mm.
Mio says that the Moov 380 will first launch in Taiwan in June and will be launched in other regions in the third quarter.