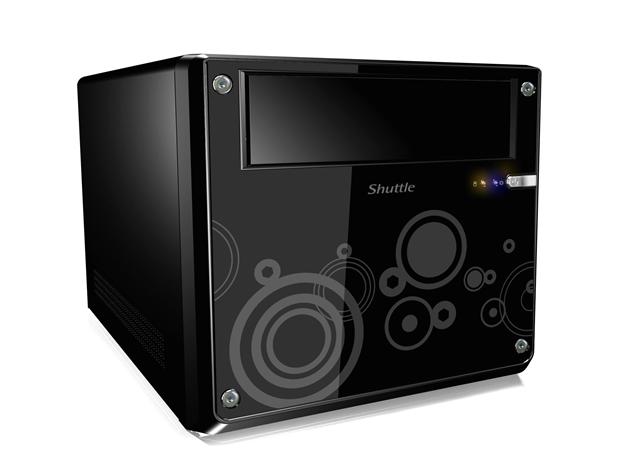 Shuttle is featuring its K58 KPC at Computex 2008.
The KPC lineup consumes very little power and is cost effective. When in full-use mode, power consumption is only 55W and 30W when in idle mode. All components are RoHS compliant.
The K58 is shipped as a system equipped with Intel Atom processors.