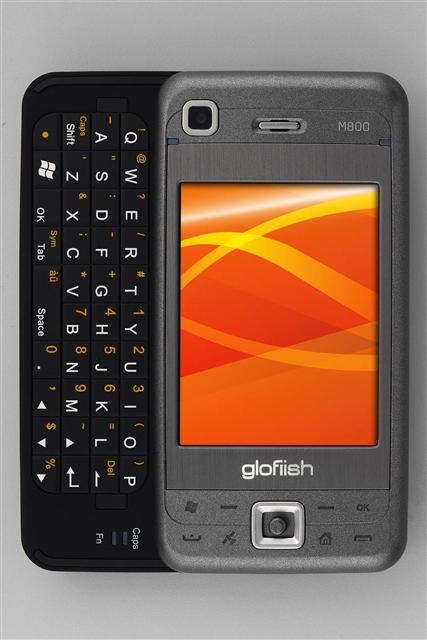 E-Ten Information Systems recently announced the lauch of its Glofiish M800 handset.
The Glofiish M800 features a sliding QWERTY keyboard, 3.5G and Wi-Fi connectivity as well as a VGA display.
The Windows Mobile 6 platform device comes with built-in features including a mobile office suite for productivity, search and support for push email, according to the company.