Email a friend about this story
Digitimes Insight: Japan earthquake impact on IC packaging industry
Tony Huang, DIGITIMES Research, Taipei [Tuesday 22 March 2011]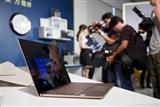 Global notebook shipment forecast, 2017 and beyond
RESEARCH EXTRAS | Jan 25, 14:34
Digitimes Research estimates that 2016 was another down year for the global notebook market, with shipments dipping below 150 million. While the market will continue shrinking in 2017, the drop will be much less dramatic, as Windows 10 adoption in the enterprise...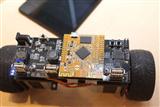 Global AP demand forecast, 2017-2020
RESEARCH EXTRAS | Jan 16, 12:01
Digitimes Research expects global application processor (AP) shipments to increase more than 8% in 2017 and surpass the 1.9 billion mark, with smartphones remaining the main application. After slumping in 2015, Qualcomm returned to form in 2016 and will continue...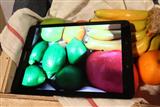 Global tablet market – 1Q 2017
GLOBAL TABLET | May 23, 14:49
Cannibalized by large-size smartphones, global tablet shipments in first-quarter 2017 dropped 16.7% on year to reach 37.12 million units.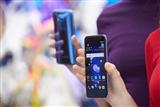 TAIWAN MOBILE DEVICE | May 19, 11:42
Taiwan's handset shipments have improved significantly thanks to feature phone orders from HMD Global.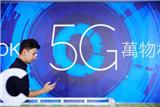 China smartphone market and industry – 1Q 2017
CHINA SMARTPHONE | May 12, 13:53
Total shipments of China-based smartphone makers in first-quarter 2017 were 134.30 million units, representing flat growth compared to first-quarter 2016 and showing an on-quarter drop of 28.8%.