BIG SUN Energy launches 6" mono cells with 19.4% conversion efficiency and patented iPV tracker
Press release
Wednesday 26 September 2012
BIG SUN Energy Technology Inc., a professional solar cell manufacturer in Taiwan, has recently launched its latest solar cell with 19.4% high conversion efficiency to fulfill strict demands from worldwide customers. BIG SUN Energy with its patented Combo-Cell technology, make mono-crystalline cell conversion efficiency reach 19.4% and increase power output over 260W (on 60-cell basis).
Combo-Cell series products utilizes 6" mono wafer with shallow junction process and its special alkaline texturing solution (IPA-less) to create a "highly anti-reflective texturing" structure on front surface. This texturing structure improves its light absorption so that the cell External Quantum Efficiency (EQE) and short circuit current (Isc) can be enhanced.
Additionally, BIG SUN Energy is going to demonstrate its latest patented iPV Tracker at PV Taiwan 2012, a lightweight and dual-axis sun tracking system for high efficiency solar panels. iPV tracker, moving in both horizontal and vertical axes, can track the Sun's apparent motion automatically and precisely. By adjusting dynamically the position of PV modules to track the sun can boost the power yield by 30-40%. With lightweight structure design and unique iPV real-time monitoring platform, the company defines the next generation of robust, reliable, and affordable solar tracking system.
The patented iPV Tracker, Combo-Cell-S cell and Combo-Cell cell will be presented at PV Taiwan 2012, BIG SUN booth (booth number D0230), October 3-5. Welcome to visit us at D0230.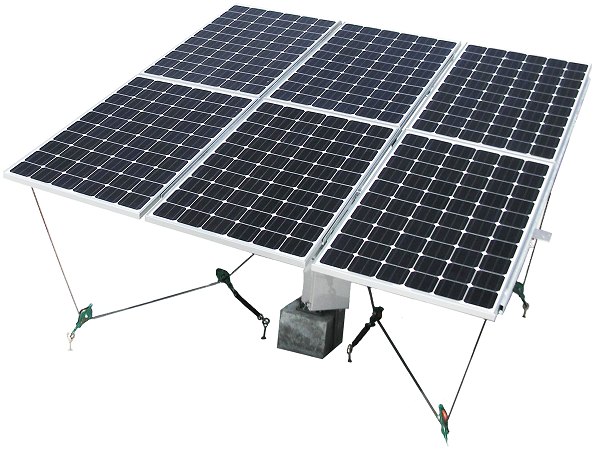 TOPPER SUN's iPV Tracker, Dual Axis Tracker, TS-T6006 Rooftop / Ground type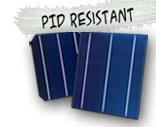 19.4% High Efficiency Mono Cell
DIGITIMES' editorial team was not involved in the creation or production of this content. Companies looking to contribute commercial news or press releases are welcome to contact us.