Frankly speaking
DIGITIMES regularly interviews leading industry executives, inviting them to talk frankly about the technology issues and the business challenges that need to be addressed in an industry that is marked by constant change. We always welcome the opportunity to discuss industry trends and issues face-to-face, via email or during a conference call, especially for companies that are targeting the Greater China market.
The text is available free of charge for three days after publish date; older interviews require membership.
Please contact us if you're interested in arranging an interview.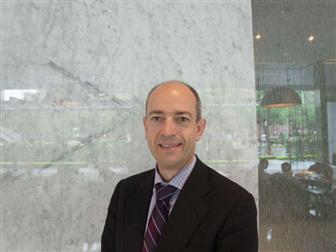 Division of work still common in industry supply chain: Q&A with Simon Segars of ARM
Digitimes recently had the opportunity to talk with Simon Segars, executive VP and GM of ARM's physical IP division, about market trends and development,...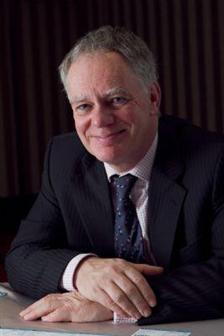 Toward increased mobility: Q&A with ARM president Tudor Brown
Wednesday 24 November 2010
More than 20 billion ARM-powered processors have been shipped by semiconductor and system companies worldwide over the past 20 years, and the number is expected...