Frankly speaking
DIGITIMES regularly interviews leading industry executives, inviting them to talk frankly about the technology issues and the business challenges that need to be addressed in an industry that is marked by constant change. We always welcome the opportunity to discuss industry trends and issues face-to-face, via email or during a conference call, especially for companies that are targeting the Greater China market.
The text is available free of charge for three days after publish date; older interviews require membership.
Please contact us if you're interested in arranging an interview.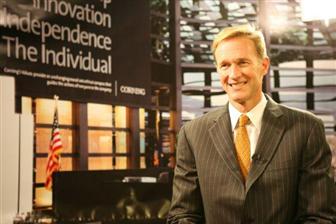 Failure as opportunity to learn: Q&A with Corning CEO Wendell P Weeks
Wednesday 30 September 2009
Many companies went bankrupt in the financial storm, and the remaining companies also learned the lesson the hard way. In the aftermath of the financial woes,...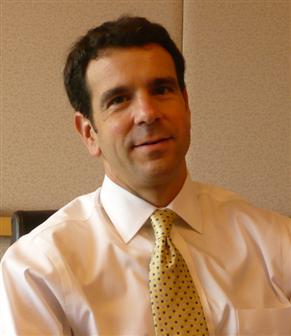 MEMS-based digital micro shutters as an alternative to LCD: Q&A with display start-up Pixtronix founder Nesbitt Hagood
Wednesday 12 November 2008
Pixtronix, a US-based start-up with a staff size of about 45, claims it has been doing what everyone else in the flat panel display industry has been trying to...