Frankly speaking
DIGITIMES regularly interviews leading industry executives, inviting them to talk frankly about the technology issues and the business challenges that need to be addressed in an industry that is marked by constant change. We always welcome the opportunity to discuss industry trends and issues face-to-face, via email or during a conference call, especially for companies that are targeting the Greater China market.
The text is available free of charge for three days after publish date; older interviews require membership.
Please contact us if you're interested in arranging an interview.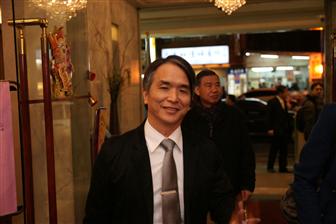 Make good products and growth will come naturally: Q&A with Gigabyte notebook team
Despite being one of the market leaders in the motherboard and graphics card industries, Gigabyte Technology is relatively unknown as a notebook player. Digitimes...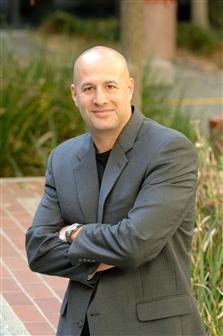 Trend in mobile computing: Q&A with Intel's Gregory Bryant
Leading up to Computex, Digitimes touched base with Intel's Gregory Bryant, VP of sales and marketing group and general manager of Intel Asia-Pacific Region, to...