Frankly speaking
DIGITIMES regularly interviews leading industry executives, inviting them to talk frankly about the technology issues and the business challenges that need to be addressed in an industry that is marked by constant change. We always welcome the opportunity to discuss industry trends and issues face-to-face, via email or during a conference call, especially for companies that are targeting the Greater China market.
Please contact us if you're interested in arranging an interview.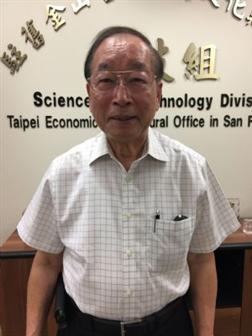 Solectron founder offers recipes to boost Taiwan tech strength
Winston H Chen founded Solectron in 1978. Under his leadership, the company grew into the world's largest electronics manufacturing services provider with...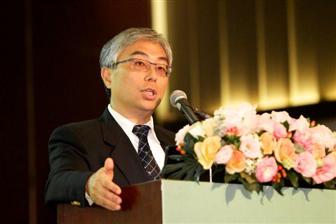 Touchscreen offers new opportunity for PC brands: An interview with Acer president
Thursday 27 December 2012
The PC industry saw several major developments in 2012, such as the rise of ARM-based products that greatly weakened the influence of the Wintel platform and Microsoft's...